Skin boosters are at the heart of beautifying your skin from the inside out. They provide hydration, antioxidants as well as collagen forming ingredients to heal your skin from within.
While skin boosters is # 2 popular procedure in Korea, and # 3 in Europe.
Skin boosters are
Produce minimal down time Replenishing
Reviving
Rejuvenating
How to use Skin Boosters
Along with skin boosters comes the device you need to actually administer the product. Which one would be the most helpful? Which one is the easiest to use?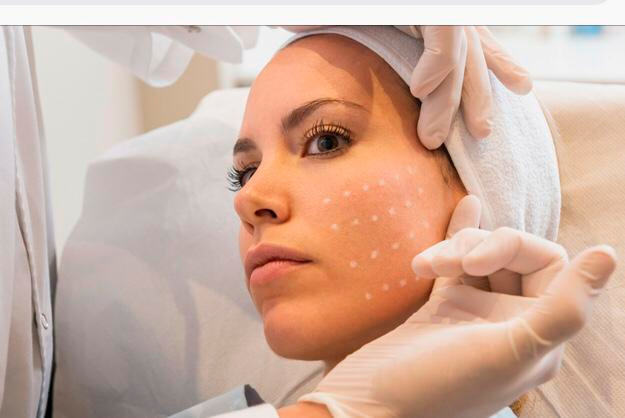 Here are a few devices that have been easing their way into the world of skin boosters.
The most common devices for administering skin boosters are:
Dr. Pen
Hydra Stamp / Roller
Knowing which devices to use and how to use them will exponentially increase the effectiveness of your skin booster treatment. Nothing is worse than wasted product, especially if it is on the expensive side. Through this article, making a decision of which device to use for your needs and wants will be a bit clearer.
The Best Skin Booster Devices

Hydra Stamp/Roller
The DIYers home staple, the Hydra Stamp or Hydra Roller . The stamp and roller are great for beginners as they are the most simple out of the pack as well as smallest and less daunting. Simply apply the skin booster to your skin or inside of the bottle (if it permits it) and stamp or roll all around your face.
Use it with ...
These tend to do well with Hyaluronic Acid. Store-bought serums may be ok with these, as long as they are hydrating (Hyaluronic Acid).
Derma Pen